The Minnesota Center for the Alexander Technique (MinnCAT) history dates back to 1996 when Brian McCullough began teaching the Alexander Technique in the Twin Cites. Now, with the latest evolution, MinnCAT has a mission of:
Oportunites to learn the Alexander Technique
AmSAT approved Teacher Certification course
Making study of the Alexander Technique affordable
Lecture / Demonstrations to any organization
MinnCAT welcomes the oportunity to collaborate with area professionals in the worlds of education, healthcare, performing arts, sport, and fitness.
Brian McCullough, director
In addition to working at MinnCAT, Brian McCullough is a faculty member at the University of Minnesota, Twin Cities. Brian began studying the Alexander Technique during weekly lessons with Rose Bronec in Urbana, Illinois in 1991. Since that time, he became a certified teacher of the Alexander Technique, has served on the faculty at the University of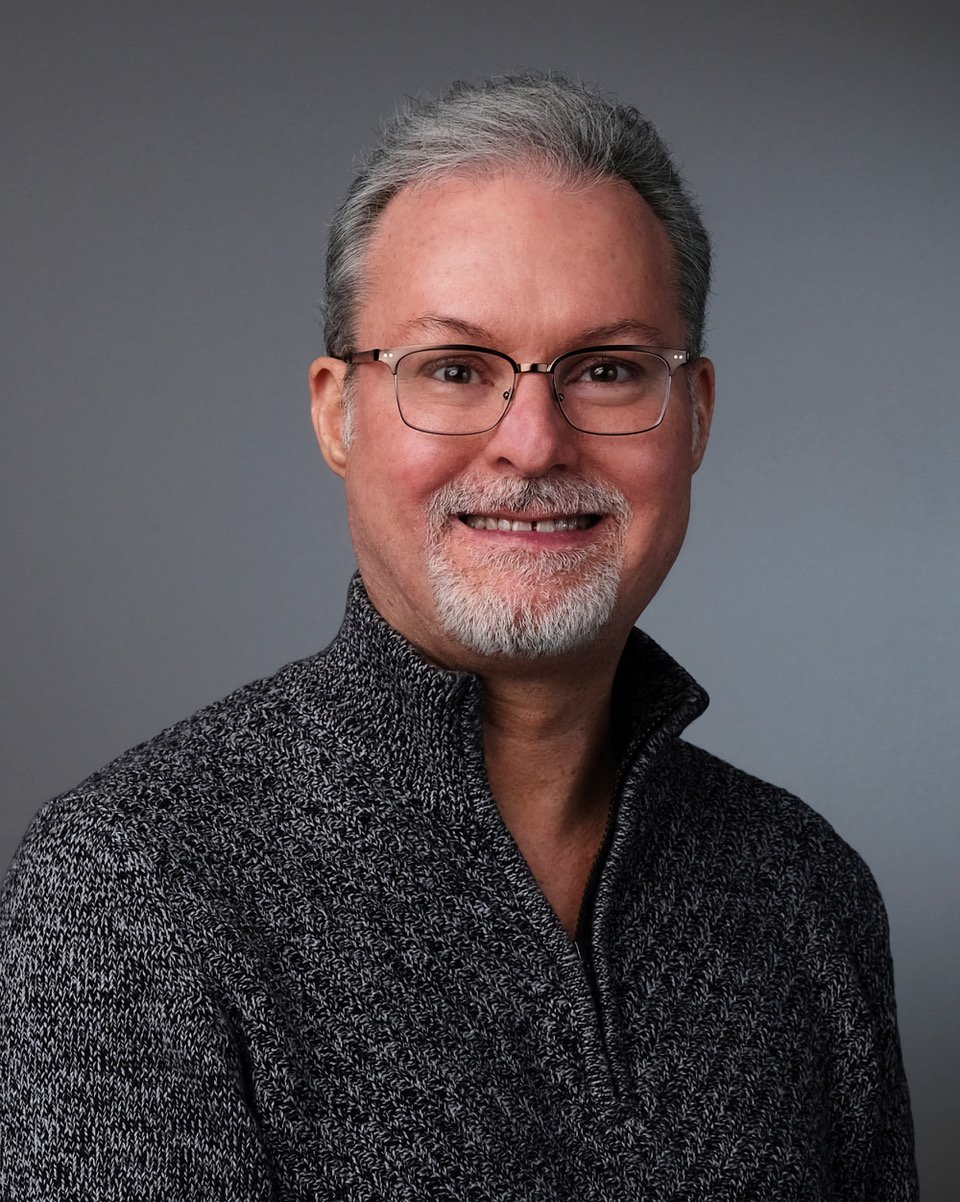 Minnesota for 19 years teaching the Alexander Technique, and has maintained a private teaching studio frequented by a diverse population — of office workers, performing artists, fitness enthusiasts, sportspersons, people in pain, and people of just about any interest — looking for instruction in the Alexander Technique.
Brian has a bachelors degree from the Western Michigan University and a certificate to teach the Alexander Technique (a daily, 3-year, 1600 hour program) approved by the American Society for the Alexander Technique (AmSAT). AmSAT maintains the highest of worldwide standards, being affiliated with original certifying organization in England, STAT. He trained with Joan and Alex Murray, renown Alexander pedagogues from England and was certified in 1995.
With the Murray's, Brian also learned how to teach the Dart Procedures, a unique form of self-exploration and human coordination study. The Murray's developed these procedures with Raymond Dart, a renown paleontologist and medical school dean.
As a church and orchestral musician, Brian enjoys performing. For several years he has was member of the Rochester (Minnesota) Orchestra. He started his career in symphony orchestra and nonprofit management and also was the longest-serving Administrator at American Society for the Alexander Technique.
Brian enjoys living in South Minneapolis with his wife Cate Calkins, children Gwenn and Ben, and two small Yorkies.