Brian McCullough, Director
Brian is the Director of the Minnesota Center for the Alexander Techique (MinnCAT). Additionally, he has served on the faculty at the University of Minnesota for 21 years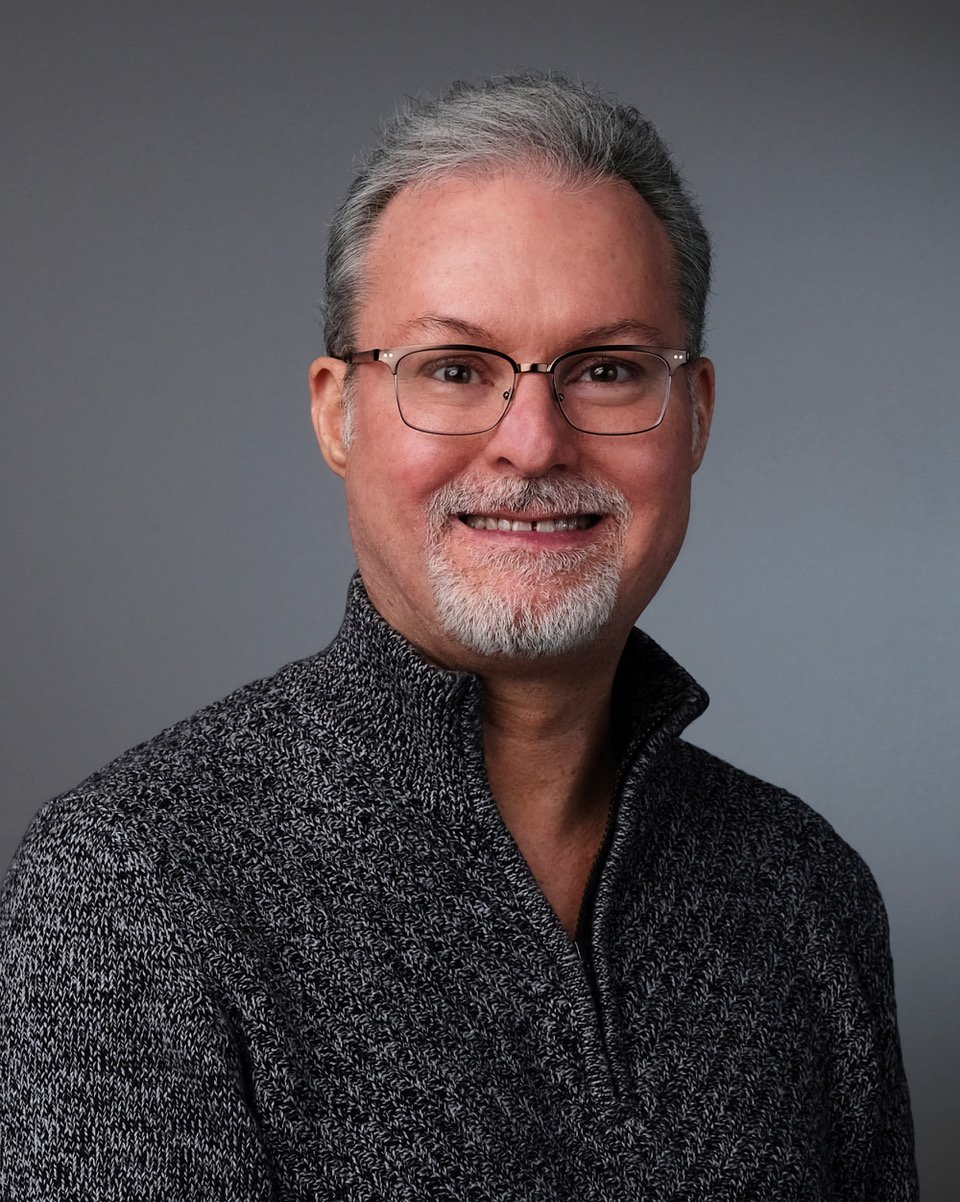 teaching the Alexander Technique, and has maintained a private teaching studio frequented by a diverse population — of office workers, performing artists, fitness enthusiasts, sportspersons, people in pain, and people of just about any interest — looking for instruction in the Alexander Technique. See more about Brian here.
Lauren Hill, Assistant Director
Lauren began studying the Alexander Technique in her 20's looking for help managing chronic neck, shoulder and back pain. Besides the physical relief she found with the Technique, she was
also drawn to its simple and practical nature. She was trained by Joan and Alexander Murray and has taught in St. Paul, MN since 2003.

Lauren loves learning and is interested in how people learn. She enjoys the challenge of uncovering how each of her students learns best and creating an environment that facilitates their learning of the Alexander Technique. When she is not helping her students find more ease in their daily lives she is dancing, dreaming up next year's Halloween costume or spending quality time out of doors.
Sahar Hassan, Assistant Faculty
Sahar came to the Alexander Technique through studying voice to gain more freedom in her own singing. She trained with Brian McCullough at Minnesota Center for the Alexander
Technique. She approaches working with students based on their individual needs, to help them find more ease in their day-to-day activities.
Sahar is a freelance singer in the Twin Cities and the artistic director of Ladyslipper Ensemble.
In addition to teaching the Alexander Technique, she keeps busy performing with local opera companies and chamber groups.

Course Specifics
Starting Dates
Enrollment is ongoing — you may start training at any time, even mid-term.
Prerequisites
An applicant is required to have previous experience learning the Alexander Technique, preferably 1) 10-30 private lessons or group classes, 2) some college experience, 3) life experiences and personality indicating an ability to communicate well with others.
Application Process
1) discuss your interest with Director Brian McCullough, 2) complete and submit the online application (here), and 3) visit the training course.
Training Calendar
The required 3-year training is thorough. We meet 36 weeks per year (three, 12-week trimesters); about 13 hours per week. It's comprised of about 3 ½ hours per morning, four mornings per week (1600 hours total including some independent study and private lessons).
Note: Please ask about ways to undergo training even if you have a full-time college teaching job. This entails part-time enrollment September to April and full-time enrollment May to August.
The course meets Tuesday through Friday mornings (9:00am-12:15pm).
January to April
12 weeks of training (with about 5 weeks off)
May to August
12 weeks of training (with about 5 weeks off)
September to December
12 weeks of training (with about 5 weeks off)
Tuition
Tuition is $6,480 per year ($19,440 for the entire training), among the lowest price of any Alexander Technique training program. Payments may be made either in three payments per year of $2,160, OR in monthly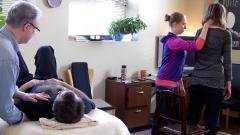 payments of $540 for 36 consecutive months. A $300 initial payment guarantees a space on the course and is applied to tuition. (some work-study opportunities may exist, upon request). Every effort will be taken to keep the tuition costs down but they may have to rise periodically with inflation.
Further Info
Training Course director, Brian McCullough, is readily available by email or phone — (612) 267-5154 — for further advice.